With over a decade of experience in construction, Jason Jurczyk knows about home remodeling and construction. "I feel like I have an education equivalent to a Ph.D. from an Ivy League school with the number of lessons I have learned as a contractor," he says. In this post, Jason, a licensed general contractor, shares the following advice for homeowners and clients who want to get the best outcomes from working with a contractor.



1. Communication is key.
Projects are typically a long time commitment so moving forward with someone whose personality is a good fit and is trustworthy is the key to success. The pricing can always be adjusted through value engineering but if you don't trust your contractor, the project is not going to go smoothly. Open dialogue and communication is also crucial to ensure that the expectations of everyone involved are being met.

2. Plan ahead and be as detailed as possible so you can stick to a realistic budget.
Changes equal increases in budget and time. The more information and detailing worked out during the planning phase of a project helps to create a more realistic budget that can be attained. Trust your contractor to purchase products and to have control over the sub-trades and materials. This will save money in the long run. I have seen customers try to bring in their own sub-trades and purchase their own materials to try to save on cost but that typically ends up in chaos and additional cost in restocking fees or corrections made from inferior work or work done out of order. Construction is not brain surgery but there is a tremendous amount of knowledge that comes from experience that is needed to move through a project successfully and this is what a good contractor provides.



Planning ahead and being very detailed and thorough will save you time and money.


3. Establish a good rapport and trust with your contractor.
Trust the suggestions of your contractor because they have your best interest in mind and want to create the best quality product for you for a fair value. At Jadon Construction, our project managers are experts due to their years of hands on experience they have in the field. We are not an operation that is built off of hiring college students that majored in project management but lack the actual construction experience. This allows us to have the foresight to avoid or address future problems before they happen. This is key, especially during an addition or major remodel because you never know the short comings of the structure from either deterioration or short cuts taken by the previous builder. Having the experience to be able to identify and diagnose these problems is what we are able to provide our customers creating a safer house with greater longevity.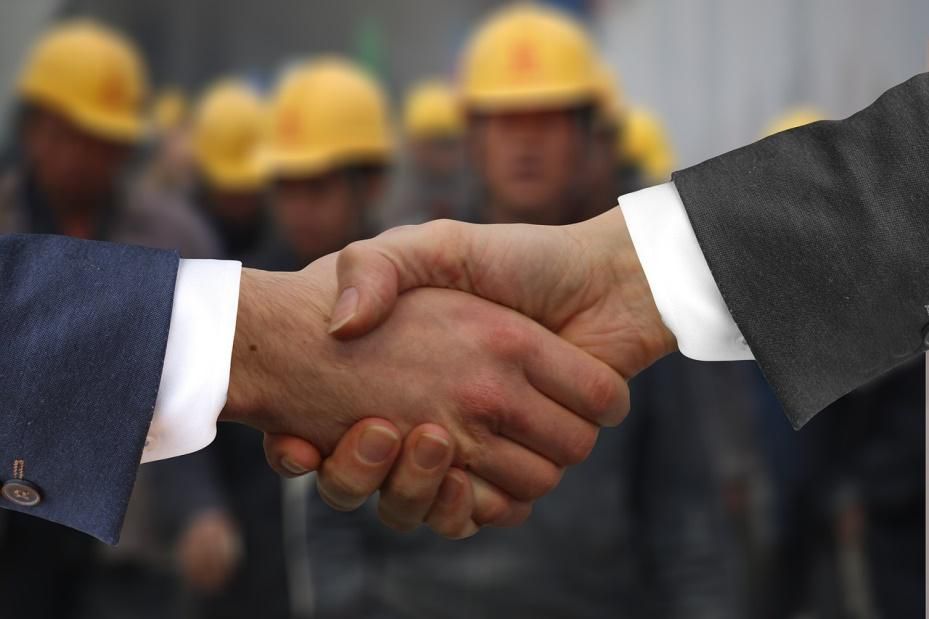 Trust and good communication is key to the success of any home remodel or new construction project.